SEASON'S GREETINGS
29/11/2021
Dear readers,
The hectic 2021 is soon changing to 2022. We want to thank all our customers, suppliers, partners and staff for very good work together! The year has been challenging, yet rewarding.
We will be open in Christmas time with two exceptions: 24.12. we are closed and 31.12. we are closed. Have a great holiday season!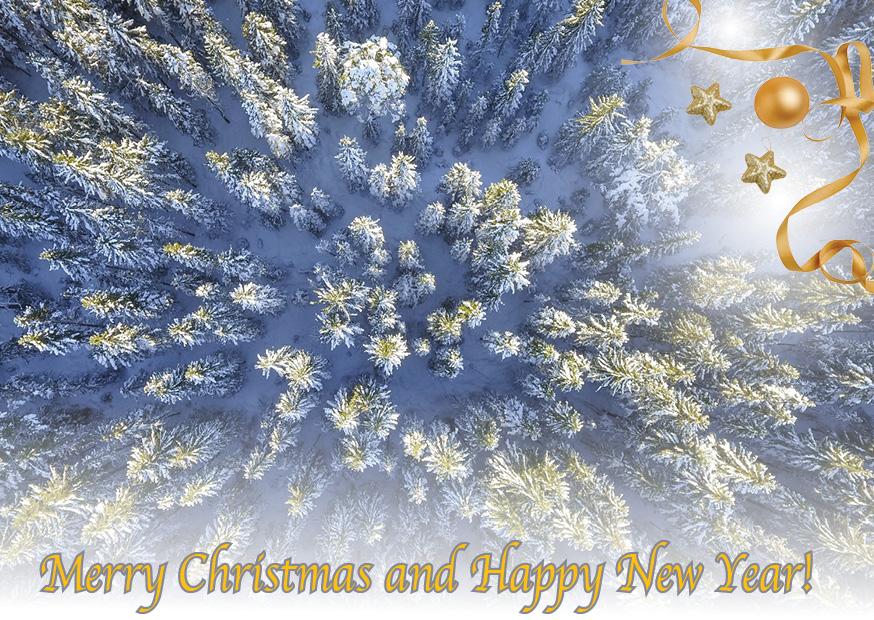 News

The well-known challenge for exhaust system manufacturer is to deliver fast. We are proud of our short lead-time manufacturing process but yet we stock a huge amount of parts to serve our customers within 24 hours notice. To be able to manage more parts in our logistics centre we started a project to expand our…

Automechanika 2016 trade show in Frankfurt in September collected again the top suppliers for automotive industry under the same roof. FennoSteel stand located as usual in hall number 6, serving customers in Scandinavian style lounge. New products were introduced especially in double skin mufflers and emission control products such as catalysts, soot filters and Lambda…

Development speed has always been one of our strongest competitive advantages. The faster new products are released, the better and more comprehensive service we can offer to our customers. In the early 2016 FennoSteel launched a program named "Fast Track" to shorten the lead time of releasing new products by 20%. In operative side this…

FennoSteel has signed a contract for a new automated tube bending line. Installation work will start in the end of 2016 and production start is planned for January 2017. Our new line enables us to process tube diameters up to 102 mm with variable radius, says Production Manager Keijo Laihonen. This combined with robotised pipe feeder and…

Production efficiency is the starting point for the healthy business. We all have heard the saying "small stems make rivers" and that is true. Therefore it is important to chase those stems systematically and with the help of the whole organisation. In spring 2016 we shared a vision and launched a long-term project to build…

FennoSteel Oy participates the Automässan 2017 Auto Trade Fair at the Swedish Exhibition and Congress Centre in Gothenburg Sweden. During the fair FennoSteel will present the largest range of exhaust systems in Scandinavia, together with catalytic converters, DPFs, manifolds, mounting parts and lambda sensors. We welcome you to visit our stand D01:22 and familiarise yourself with FennoSteel and…

OHSAS 18001 is a framework standard for an occupational health and safety (OH&S) management system. It supports us to put in place the policies, procedures and controls needed to achieve the best possible working conditions and workplace health and safety. An OHSAS 18001 certification demonstrates that a company aligns to internationally recognized best practices with…

FennoSteel Oy is a manufacturer of CE marked traffic sign tubes. The manufactured diameters are 60 and 89mm. The lenght can be chosen from 1000 up to 8000mm. Our standard lenghts 2700, 3150, 3500, 4000 and 6000mm you can find straight from the stock. Ask more details and material options from our sales.

FennoSteel develops the further processing of steel tubes with the fiber-optic tubelaser. There is no other Adige LT8.10 in the Nordig countries, so we are very happy to have this high performance and very automatic machine in our factory. The tube laser is a big step forward and now we are able to handle all…

FennoSteel welcomes all old and new clients to visit our stand in Frankfurt Automechanika. We will introduce our new product catalogue 2018-2019 and as well some interesting heavy duty exhaust components. Please welcome to our stand in hall C6.3 at C05!