Exhaust systems, pipe products and thin wall tubes
Designed and tested for demanding conditions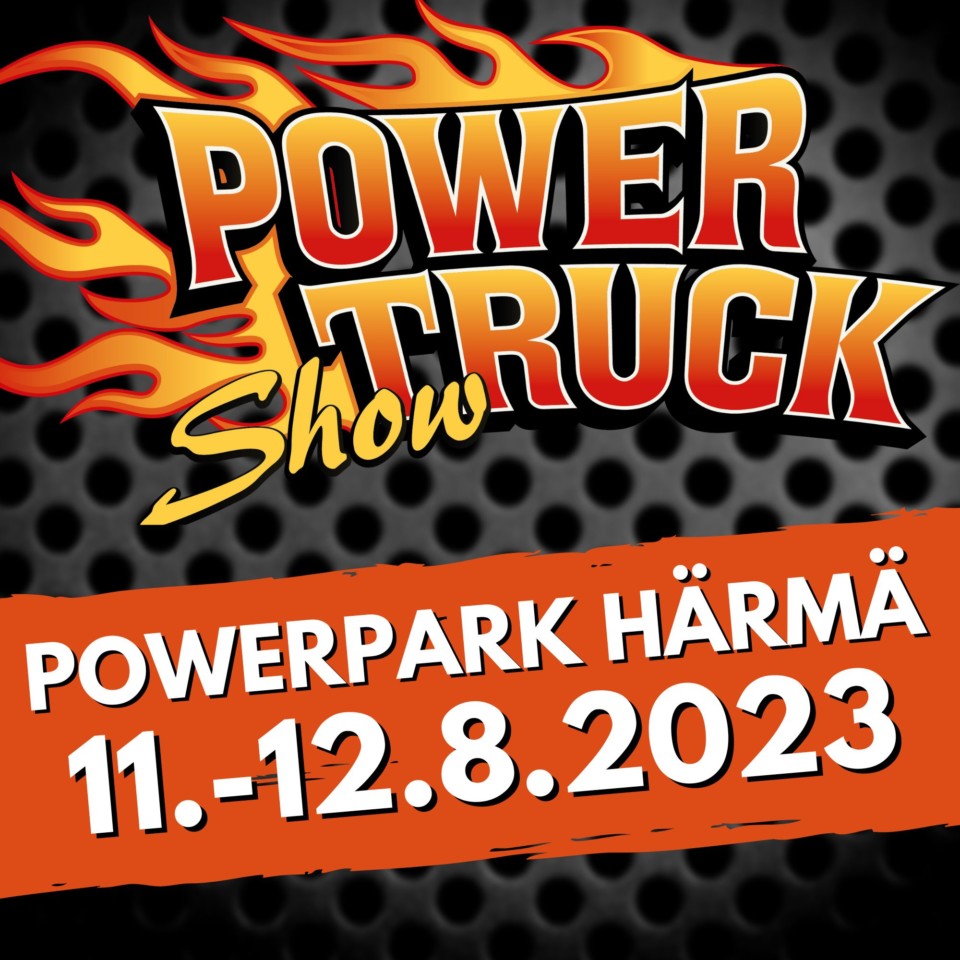 Power Truck show collects heavy duty professionals to their summer event Power Truck show in Härmä, Finland. You are welcome to visit Fenno Stand U422 and hear more about our exhausts and steel tubes.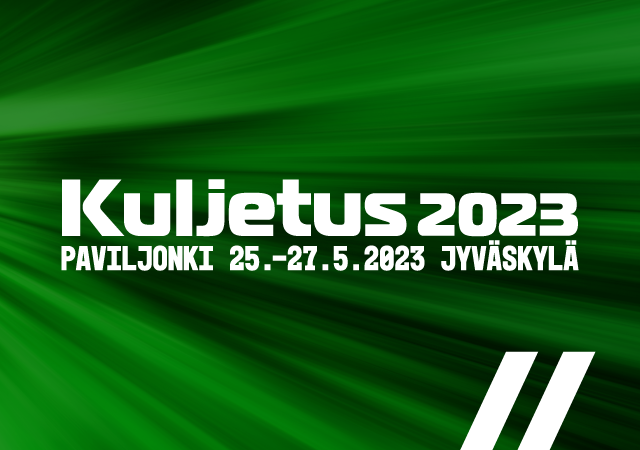 Spring is here and Kuljetus 2023 is soon collecting transport systems professionals to Jyväskylä. Welcome to visit FennoSteel stand and get introduced to our exhaust systems, trailer components and Purso transport systems aluminium structures!
FennoSteel Oy launched a program to become carbon neutral by 2027
There is a raising concern of our living environment. FennoSteel has launched a program "Carbon-neutral Fenno 2027", where we take measures to become carbon neutral in our own operations (scope 1 and scope 2). There are various measures to achieve this, including led lightning, improved heat recovery, solar panels etc. As one measure, this year we planted 3000 trees in new locations. The planting includes care of the seedling for the first 10 years, so that growth is ensured.
Quality products from Finland
Fenno products are manufactured in Parkano, Finland. It is a small industrial town with great traffic connections and traditions in metal industry. We have been making exhausts and steel tubes for over 35 years and will continue to do so. We call it Finnish excellence.